We Are London Intermediate Champions Once More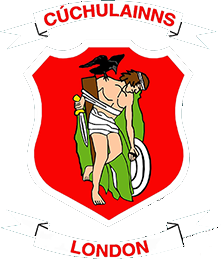 CuChulainns are London Intermediate Football champions for the first time in our 85 year history!
We are back Senior Football in 2018 for the first time since the 1960's!
We are now proudly the only Senior Football and Senior Hurling club in London!
Full time result from Ruislip
CuChulainns 1.11
Harlesden Harps 0.12
Commisirations to Harlseden who gave us a fantastic game on a historic day for our club.